NEW GLASS KNOT SINGLE "PRESENT TENSE 4" OUT NOW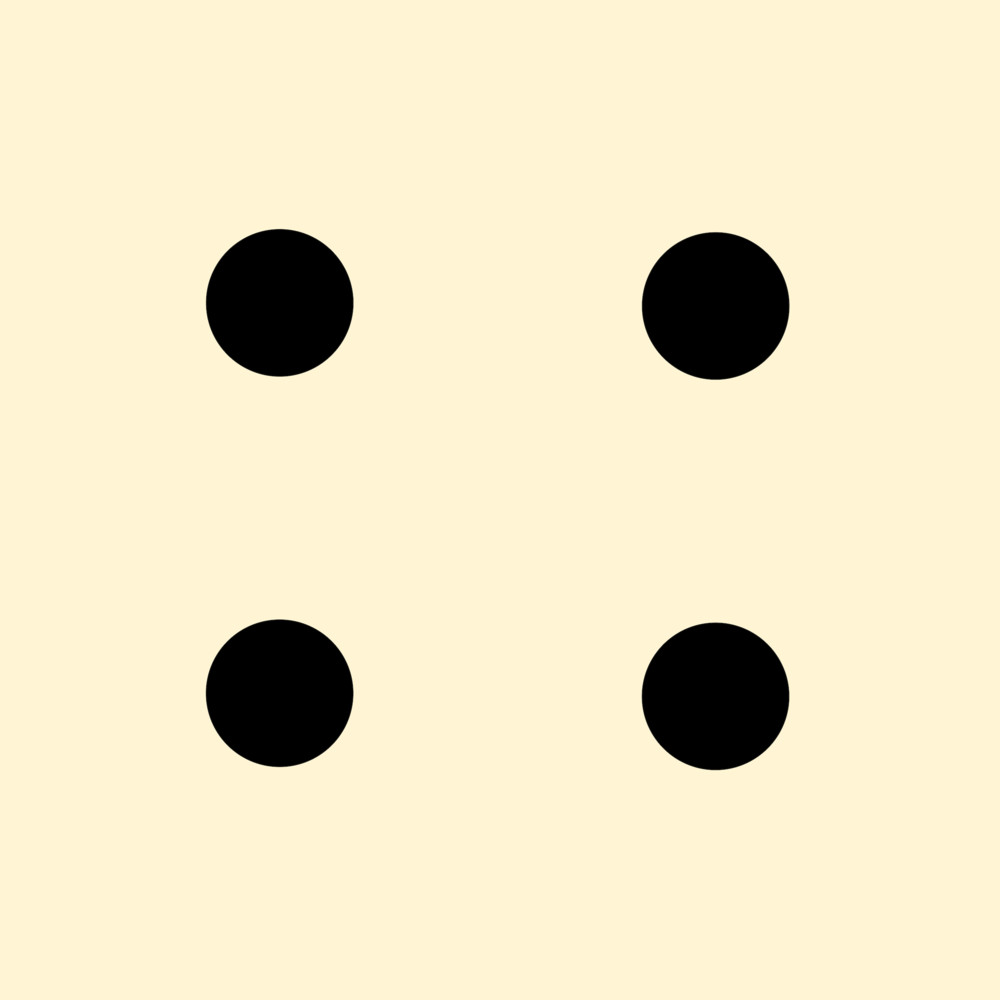 Glass Knot's new single "Present Tense 4" is out on Foul-Up today.
Glass Knot is a new collaborative project between Metalized Man and Misantrop.
The song is taken from the forthcoming debut album "Present Tense", out on September 21st on cassette and digital download.


Music by Lasse Bjørck Volkmann and Nicolai Vesterkær Krog.
Mixed and mastered by Tobias Hjørnet Pedersen.
Design by The Simple Society.


BUY & STREAM